Social Media
June 6th, 2017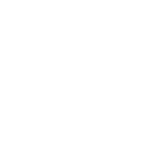 We're only 4 months away from opening night! RED VEIN has been very busy getting the haunt ready for October, so make sure you're following us on all social media channels to stay up-to-date. We'll also have opportunities throughout the summer … Read the full article.
RED VEIN Escape
April 13th, 2017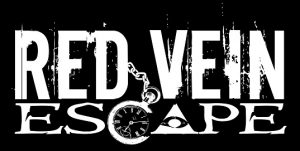 RED VEIN ARMY had another baby. Introducing our brand new 3 minute escape room, which will debut at Spring-O-Ween in May, open various festivals this summer at Hanover Vegetable Farm, as well as open all October at RED VEIN Haunted … Read the full article.
New Logo
March 14th, 2017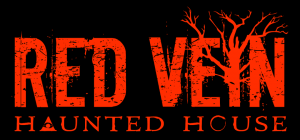 We're now a couple months into 2017 and we've been very busy in the RED VEIN world! The first bit of news we'd like to share is our brand new logo. Check it out! Think it'd look pretty good on … Read the full article.
View Newer Entries