Attractions
RED VEIN Haunted House returns in 2017! Delve further into the history of Emily Redvyn and her malevolent coven. Halloween means something very special to the Redvyn family; it's the anniversary of Thomas Redvyn's disappearance. Thomas, Emily's late husband, vanished over 300 years ago, with the only trace left being his diary entries, unearthed last fall by Unexplained Virginia. When this research team of scientists and technicians broke through the paranormal barrier, they paid a fatal price. Through their sacrifice, the shroud over this cursed land was lifted. Now the Halloween tradition continues, and Emily invites you to a dinner party in Thomas' honor. Won't you join us? This October, it's time to reveal the deadly secrets behind the Redvyn family's dark past and why they celebrate this NIGHT OF SAMHAIN. Click to read more about the LEGEND.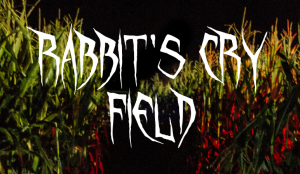 In the corn field surrounding PROVIDENCE, many spirits protect their sacred land and its family's secrets. Entities from long ago and creatures from the depths of hell now roam the grounds. RABBIT'S CRY FIELD is an outdoor corn maze filled with terrifying monsters and gory sets.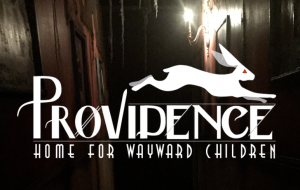 A small facility named PROVIDENCE HOME FOR WAYWARD CHILDREN was founded by Emily Redvyn in Hanover County in 1781. PROVIDENCE was known to accept children who were abandoned, those with mental and physical handicaps, addictions, or just needing guidance. A century after Emily's execution, PROVIDENCE reopened in the 1930's under new ownership. Step inside the expanded indoor haunted house, which includes over 30 highly detailed scenes, incredible scares, special effects, and screams around every corner.