About
RED VEIN ARMY
RED VEIN ARMY (RVA) was formed in Richmond, Virginia in 2011. RED VEIN ARMY's goal is to advance the haunted attraction and Halloween industry in the city of Richmond. We're a team of haunted attraction prop makers, scenic designers, makeup artists, and actors. RED VEIN Haunted House was a project that had been 5 years in the making. Thank you for all your support! We've also created a 3 minute Escape Room called RED VEIN Escape, as well as Richmond's only horror book club and horror movie club, which have meet-ups every month. For more information on RED VEIN ARMY's projects over the last 6 years, please visit www.redveinarmy.com.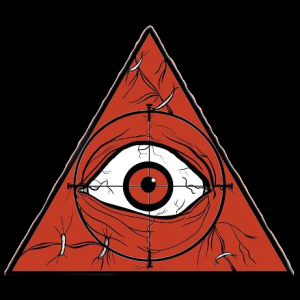 RED VEIN Haunted House
RED VEIN ARMY presents… RED VEIN Haunted House! Located just 10 miles from Short Pump and 20 miles from downtown Richmond. RED VEIN Haunted House combines an immersive storyline, realistic sets, and extreme scares. The haunted attraction includes both indoor and outdoor elements, and is not recommended for children under the age of 13 (parental discretion advised).
PRESS
(click on picture for article)
2017

2016

2013