RED VEIN Legend
September 5th, 2017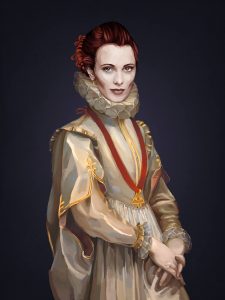 Happy September! We're so close to opening our doors for the 2017 season and can't wait to scare you. Are you up-to-date on the legend of RED VEIN? Unexplained Virginia recently began posting new information and research on their website. Last … Read the full article.
Must-See Haunt in Virginia
August 25th, 2017
We're extremely excited to be one of the top fan voted "must-see" haunts in Virginia! We will not let you down. Thanks to The Scare Factor and all the fans who voted! Make sure you stay tuned for more updates and follow all … Read the full article.
Scare Actors Wanted
July 28th, 2017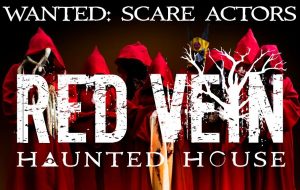 Calling all SCARY folks and those wanting to be part of our RED VEIN ARMY family, we're now hiring for the 2017 season. RED VEIN Haunted House is growing and we need more actors and crew members. If you have … Read the full article.
View Older Entries