Spring-o-Ween: A Halfway to Halloween Event
March 20th, 2018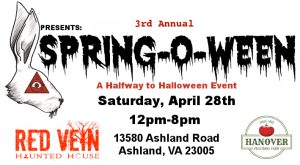 RED VEIN is back with the 3rd annual halfway to Halloween celebration… Spring-o-Ween! This time we're bringing it to our host location… Hanover Vegetable Farm! On Saturday, April 28th from noon-8pm, join us as we'll be getting into the spirit of the … Read the full article.
Wicked Women of Richmond
February 5th, 2018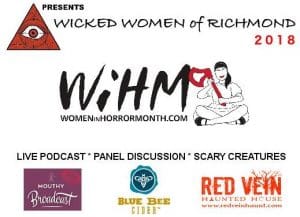 Want to celebrate those witchy women in your life? February is Women in Horror Month and RED VEIN is returning to Blue Bee Cider for another special celebration! Make plans to come out Sunday, February 25th from 2-4pm and celebrate Wicked Women of Richmond! … Read the full article.
Hello 2018
January 19th, 2018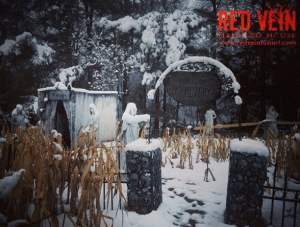 After a short break for the holidays, we're back to planning for the 2018 season! Make sure to follow us on our social media channels and stay up-to-date on all the new RED VEIN scare details. It's going to be … Read the full article.